Our Vision
We hope to open other centers in various locations, in order to insure that thousands of people around New England get the best results for their time.
Our Philosophy
Here, at People's Best care, we believe that tending to someone's pain in an effort to better their discomfort is not a choice but a moral obligation. Hence, we aim for proficiency and efficiency in every approach used in our patients' care. It is not about whether we think we did a good job; it's about you knowing that we accomplished what you trusted us to amend.
Our Mission
We make certain that your treatment plan is one that provides intransient results because you healing matters to us. Through our patient-centered care we make you our top priority whenever you are receiving your treatment.
High Quality
We take a goal-oriented approach to healing. Whatever your goals might be we want to help you achieve them
Patient Care
We provide hands-on treatment enabling you to become an active participant in your recovery and future physical health.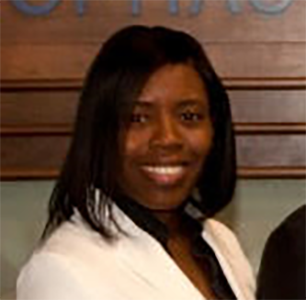 Dr. Lewis
Licensed Chiropractor Madiny DePina
Massage Therapist