About Us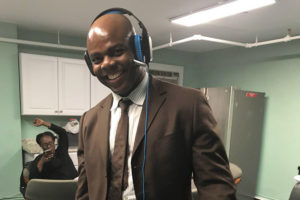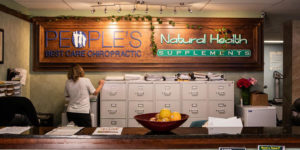 People's Best Care Chiropractic has been providing quality chiropractic care since 2004. We've successfully treated thousands of patients and hope to do so for many others with our patient-centered approach. Through personalized consultation, we make sure you clearly understand the extent of your injuries and receive proper treatment in order to minimize long term consequences. We create a specialized treatment plan that fits your criteria so you can get the results you need!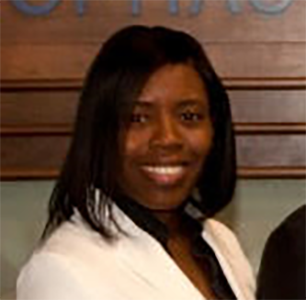 Dr. Lewis
Licensed Chiropractor Madiny DePina
Massage Therapist
Client Testimonials
This place is the best in town. They are very professional. The doctor is great, she definitely knows what she's doing. You will see results in no time.
Philippe Lubin
Chiropractic Treatment
This shop is the best, consistently, providing my organic supplements and protein shakes since 2010. Great service and helpful!
Gomes Ludy
Nutrition Counseling